Enlarge a photograph from my shop, Large Prints, 20x30", 24x24", 24x30", 30x30", or 30x40", Large Wall Art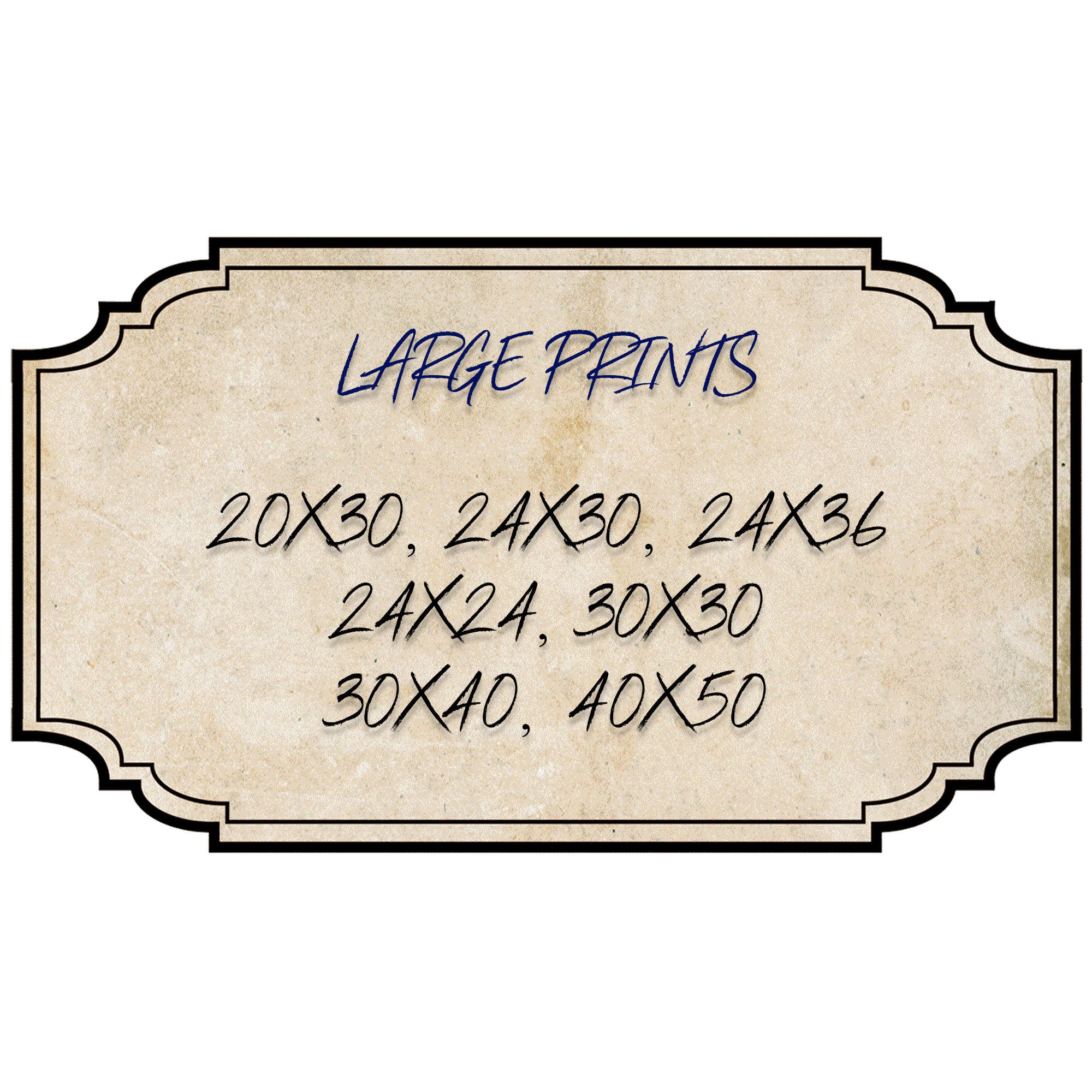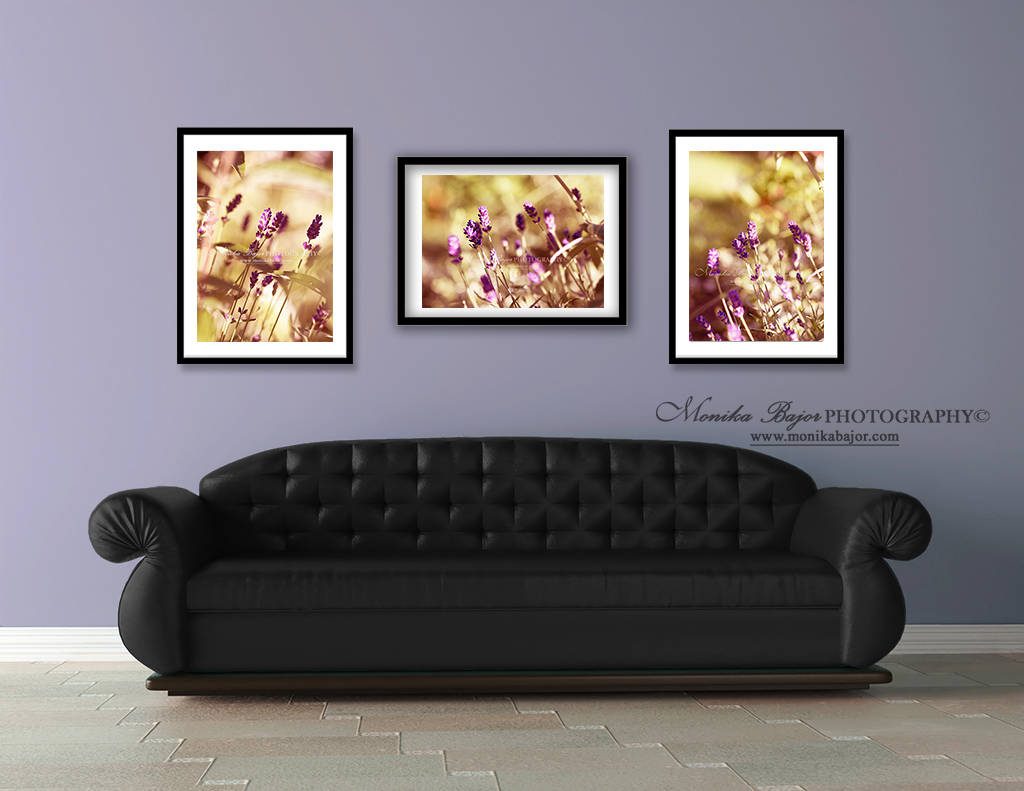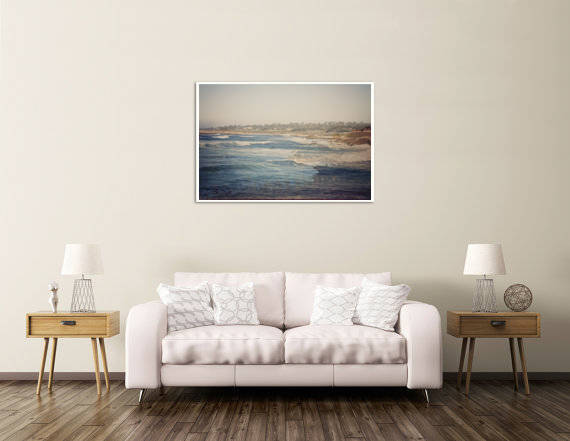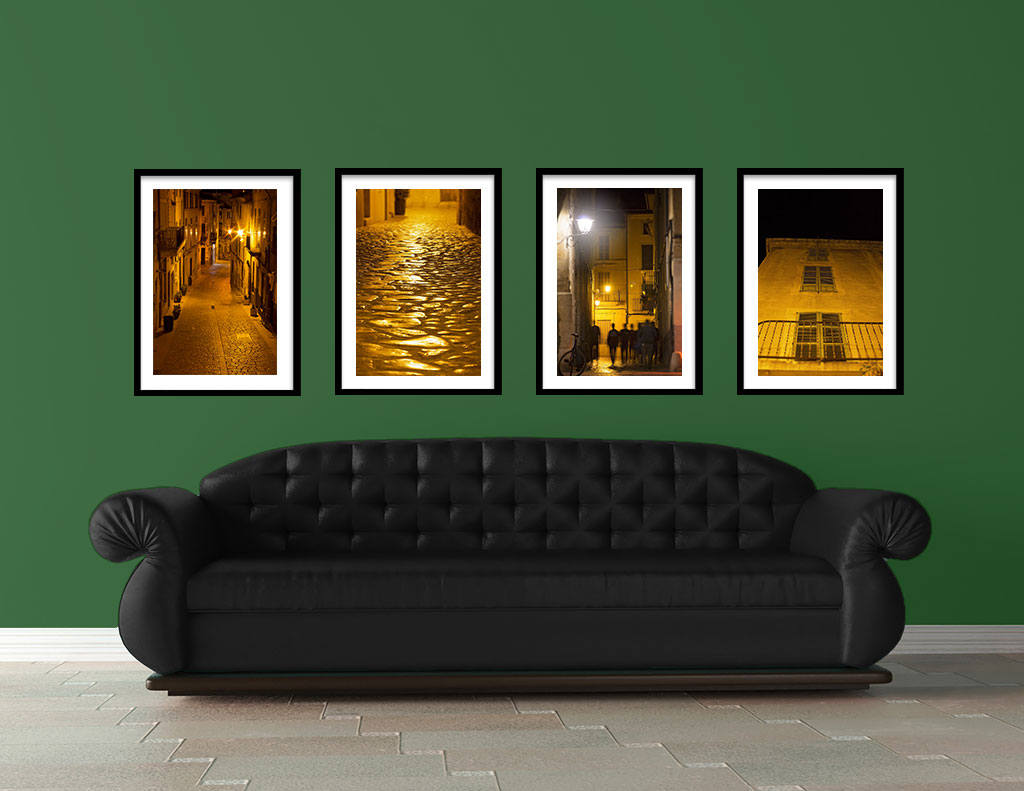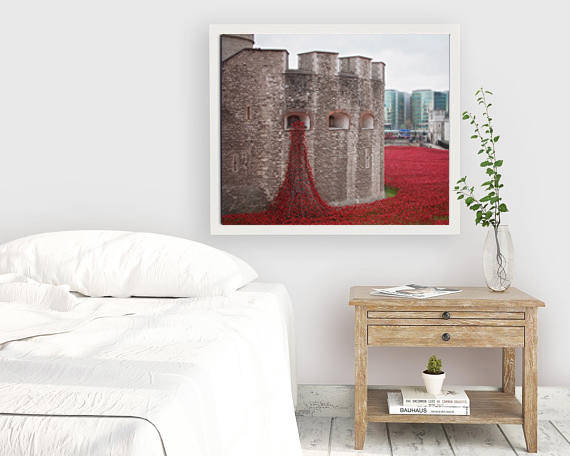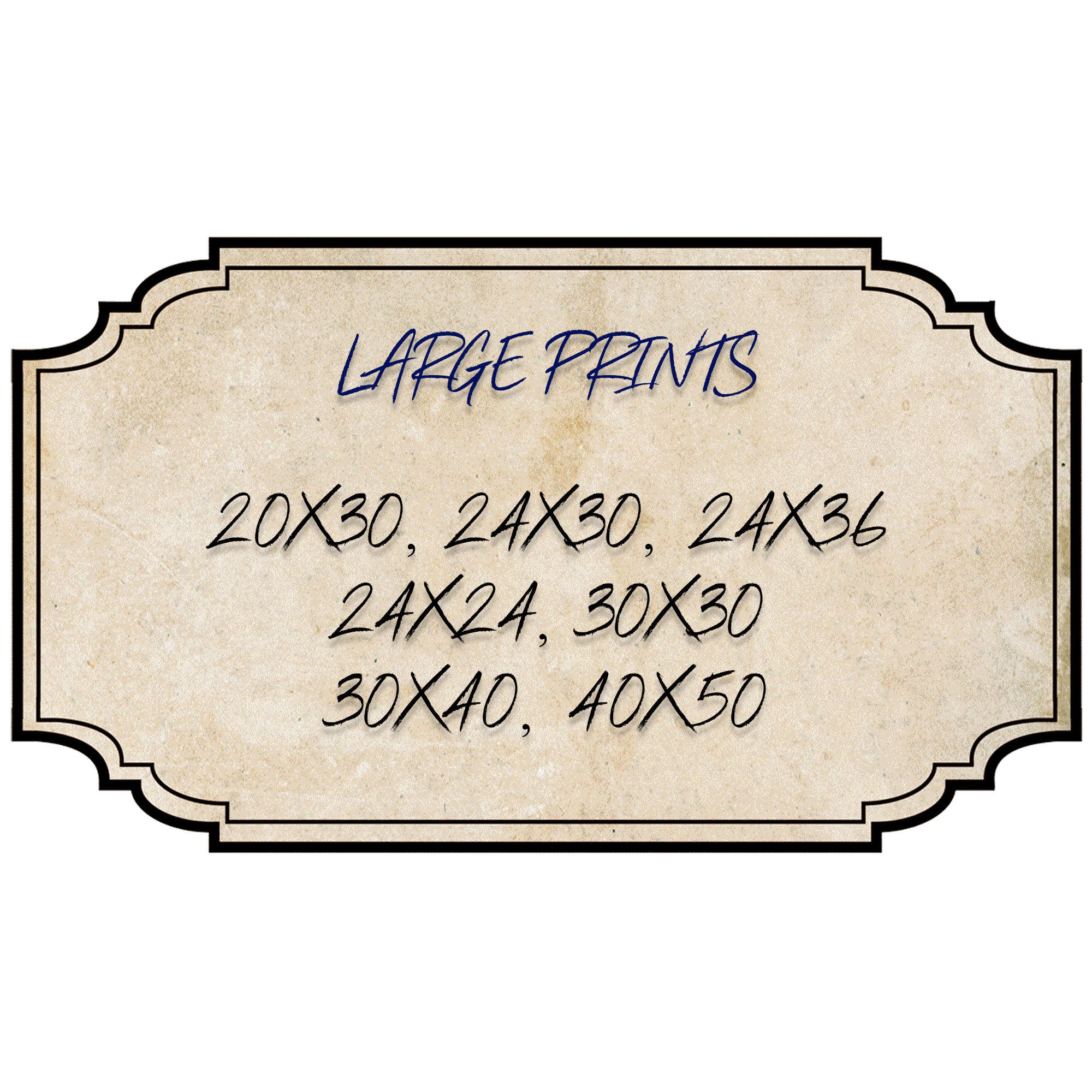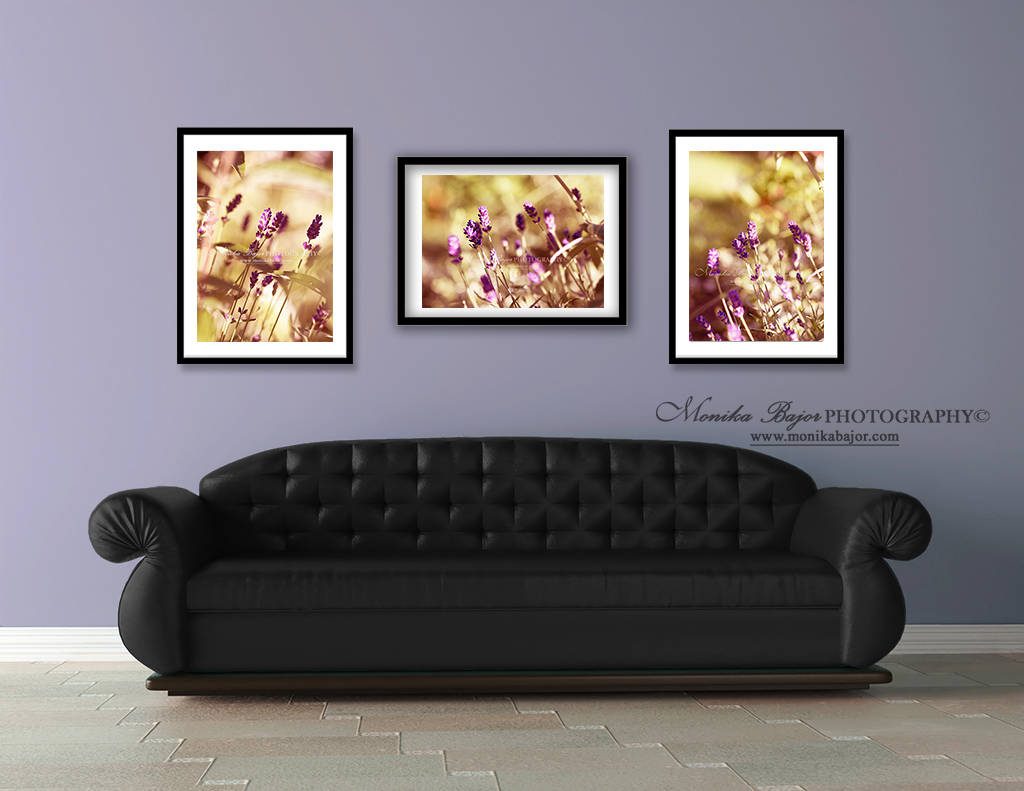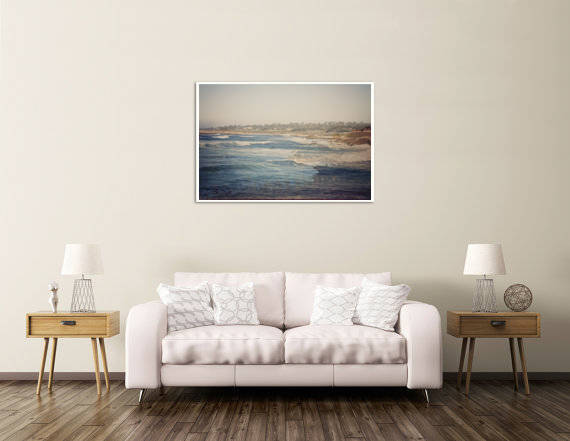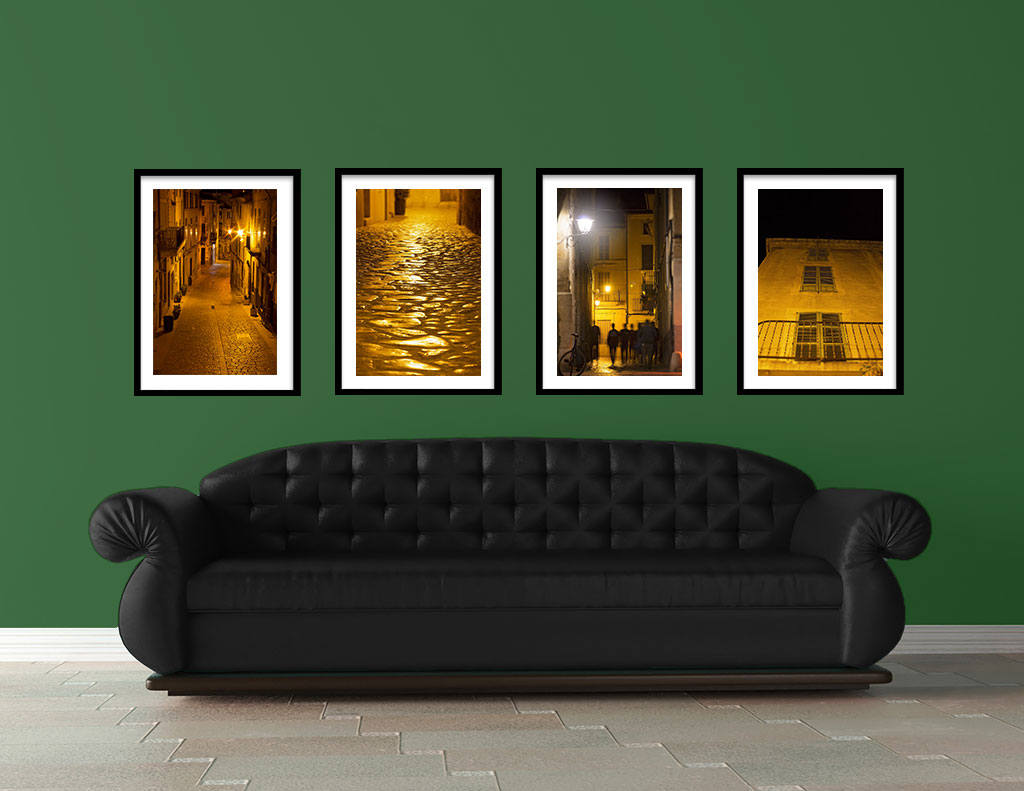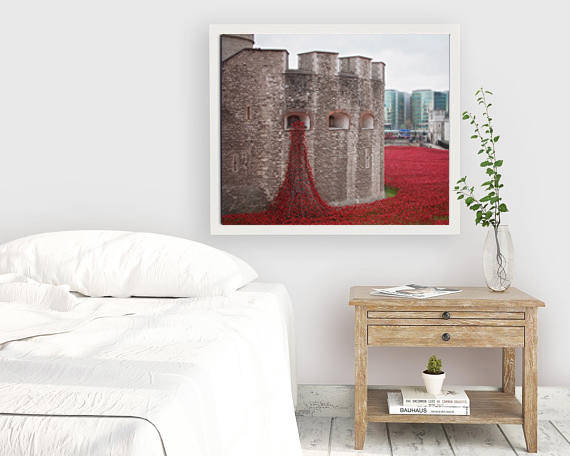 Enlarge a photograph from my shop, Large Prints, 20x30", 24x24", 24x30", 30x30", or 30x40", Large Wall Art
Details

Purchase any photo from my collection as an enlarged print to decorate your home, office or business.
Large prints are available in sizes;

20x30" (fits RIBBA frames), 24x30", 24x36", 24x24", 30x30", 30x40" or 40x40

Prints in those sizes will be shipped in a TUBE.


HOW TO ORDER (PLEASE READ):

1) Select the size from the drop-down menu and add to your cart,
2) In notes or message please send me the title of desired photo or copy and paste the link to that listing.

Please note that those sizes are in different dimensions. To make sure that you are getting the best image, please contact me prior to placing the order to determine the best suitable dimension for the specific photo. Some images won't be possible as square and some might be cropped too much. I will do my best to advise you.

Your photograph will be printed by a professional photo lab on premium acid-free, archival paper, which has a satin finish and will last a lifetime.

EVEN LARGER PRINTS ARE AVAILABLE ! Please get in touch with me to organise a custom print of a larger size.